E-Assessment
Highfield Works is Highfield's e-assessment and online assessment tool.
It can be used as a standalone system or our centres can use this system as part of the 3 step remote learning package, Qualify at Home.
E-Assessment works by allowing all qualification assessments to take place online, at a time and place convenient to you and your learners.
Our account managers support you through the entire process. If you wish to purchase, contact us today and discover how we can tailor the package to meet your exact requirements and purchase the package.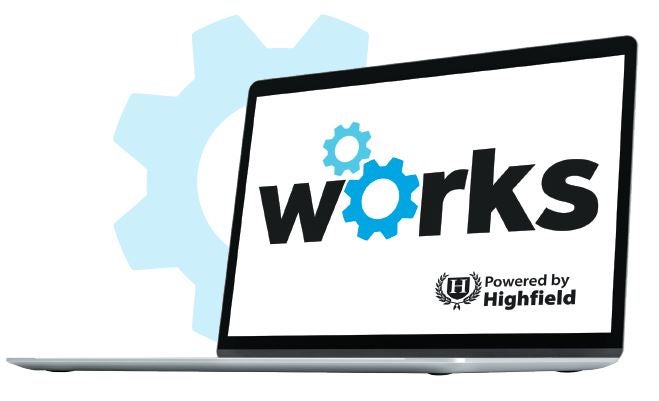 Features
Highfield Works contains a number of features to help you manage assessments more effectively.
Quick and easy to set up – no tech knowledge needed
Fully browser-based – no downloads or installations needed
Instant learner results + same day resits
Paperless
No or low requirement to hold paper stocks
Add all candidates at once
Fast, responsive functionality
Online verification of candidates' identification
Invigilator screen updates
Decide if exam tutorials are mandatory or optional
Fully interactive candidate dashboard
Instant updating to Highfield Central
Guidance on e-certification
If you're new to e-assessment and e-certification, don't worry. We've published this handy, downloadable user guide to take you through the steps you need to follow.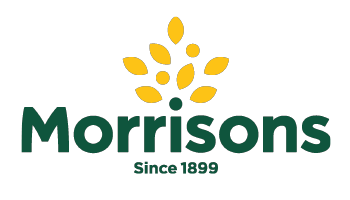 What Morrisons say:
'Since moving our provision of licensing e-learning and e-assessment over to Highfield we could not be happier with the outcome. The switchover has resulted in a significant reduction in admin for us and the whole examination process is much more streamlined. Staff have also shown greater enthusiasm for the new system due to a number of user-friendly features and the fact they are able to instantly access their results. The level of customer service we have received from Highfield, when it comes to this transfer, has been as we've come to expect from them – second-to-none'.
Kelly Nichols, Licensing and Compliance Manager, Wm Morrison Supermarkets plc
For full information on our e-assessment platform, please see our Highfield works fact sheet.
We've also produced a Highfield works frequently asked questions sheet to answer any queries you may have.