Securitas Case Study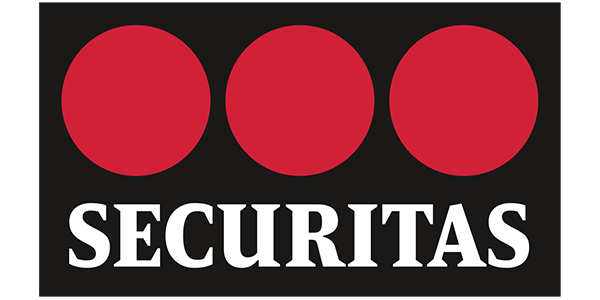 The Background
Securitas is a global provider of security services and employs approximately 300,000 staff. It provides specialised guarding, CCTV investigation and technology customised to its clients' needs. These clients can range from small shops to international airports. Securitas has a requirement to train its staff across the UK to achieve Security Industry Authority (SIA) licensable security qualifications. As a result of this, Securitas needed a cost effective and flexible way of ensuring it could deliver this type of staff training.
The Solution
Securitas became an approved Highfield training centre in 2010 and has since delivered to hundreds of successful candidates who work across the UK as door supervisors, security guards and CCTV operators. One of the more recent qualifications that Securitas is now delivering is the Highfield Level 2 Award for Upskilling Door Supervisors (RQF), which forms part of the SIA requirement for the licencing process. Securitas is using Highfield training materials to support the delivery of this and other qualifications.
The Future
Securitas has developed an extremely strong relationship with Highfield and is now looking at delivering further qualifications, including those qualifications which can be used as part of apprenticeship frameworks.