Ministry of Defence Case Study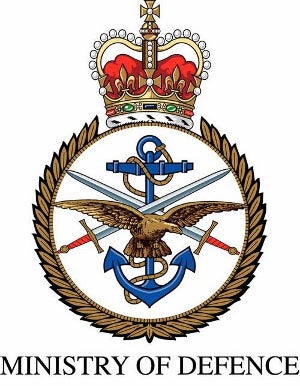 In order to ensure we always have a true perception of our performance we always ensure we listen to our customers to get a full and objective picture of how we perform. We recently received some feedback from one of our Centres.
The Defence Logistic School Food Services Wing praised Highfield for their delivery of the following benefits:
Excellent value for money
Quicker turnaround of results for all Levels of Awards
Exam results recorded and published on the Highfield site
The Highfield site allows results and tutor performance to be compared to national average.
Certificates despatched within 3 days of the results
Certificates, if lost within 3 months of issue replaced free of charge
Outstanding customer services and the support of a dedicated account manager
Qualifications were relevant and valued within the sector.
Highfield would like to thank the Ministry of Defence for the positive feedback they provided, as well as selecting Highfield as his preferred awarding organisation moving forward.