Adult Education Budget
What is Adult Education Budget
The national adult education budget (AEB) is simply a funding stream introduced by the government to provide support when it comes to the delivery of education and training to those aged 19+. Its primary intention is to help individuals gain employment, enhance their prospects in their existing occupation or allow them to continue into further education.
Training providers and colleges that have successfully won AEB contracts can allow learners to access this funding, making their training courses extremely attractive to learners, and allowing learners to enhance their personal development with reduced financial implications.
We're proud to offer over 150 government-regulated qualifications that are eligible for AEB funding - all of which can be found in our Funded Qualifications Directory 2023/2024.
In addition to offering these funding eligible qualifications, we also offer a suite of resources aimed at supporting the delivery of the qualifications and giving learners the optimal chance of success.
These resources include: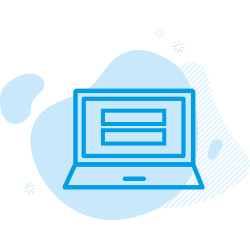 E-learning
Award-winning, instantly available anywhere
Support your delegates, supply them with the perfect distance learning resources and materials.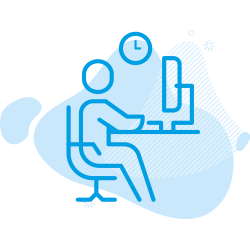 E-assessment
Regulated assessments online
Our e-assessment platform enables candidates to complete their assessments from anywhere with an internet connection.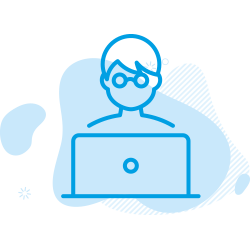 Vault
A learning platform made easy
Highfield's online, browser-based e-portfolio system allows learners to complete programmes of work, from week-long courses to apprenticeships.
Please note – Upon completion of a funded qualification, some learners may decide to enlist on an apprenticeship programme (rather than entering the workforce), which we can also provide support for with our training resources and end-point assessment services. Information on how we support apprenticeship programmes is available here.
What is Devolved AEB Funding
The AEB is allocated nationally by the Education and Skills Funding Agency (ESFA) and regionally by 9 devolved mayoral combined authorities (MCAs) and Greater London Authority (GLA). Each MCA can prioritise this funding around their local skills needs.
A full list of the 9 MCAs (which also includes GLA) is provided below
Providers who wish to deliver to learners residing in areas where the AEB funding support is devolved will need to discuss funding arrangements directly with the relevant authority.